Log In Difficulties
1. Did you forget your password or have trouble logging in? No problem! We have you covered. Here's a simple step-by-step process to have you in your membership site in no time.
Please follow these directions carefully.
Step One:
On your member site: proctorgallagher.institute, please click on the blue link beside Forgot your password? That says, "Click here to get it"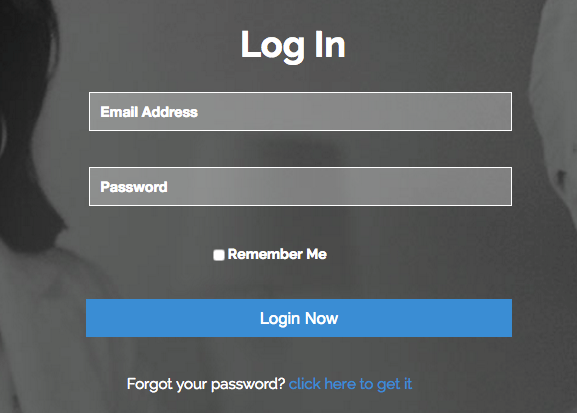 Step Two:
Please type the email address you used to sign up for your program. Be sure to not leave any spaces in the text box when entering your email address.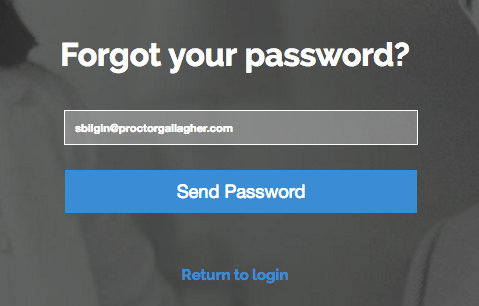 Step Three:
Please head over to your email inbox and look out for an email from us within the next few minutes saying "Your PGI Campus Password".
Please check your junk/spam box as well!
Step Four:
Inside of the email, you will receive your login credentials – your username and password:
Please go back to the site proctorgallagher.insitute and enter the correct credentials to access and enjoy your program!
---
2. How to Troubleshoot When You're Having Trouble Accessing Your Account
If you are still unable to log in to your account, here's what to do next:
First Step: Please clear the cookies on your computer and then log in again. That usually seems to do the trick!
If you would like to learn how to clear the cookies in your browser, please follow the step-by-step instructions here: http://www.wikihow.com/Clear-Your-Browser's-Cache
Second Step: If you continue to have issues, please try logging in using a different browser.
B) If you have done both of these things and still cannot access the download page, please send us a note to let us know what kind of computer you are using (PC or MAC), what browser you are using, what your operating system is, and who your service provider is. We will share this information with our Tech Team and invite them to help us get you access. Please contact us at [email protected]
---
3. Need to change your password or email address on your account? Here's how to proceed:
When you log in to your site – please click on My Profile

Scroll to the bottom where you will find the area to create a new password and/or change your email address: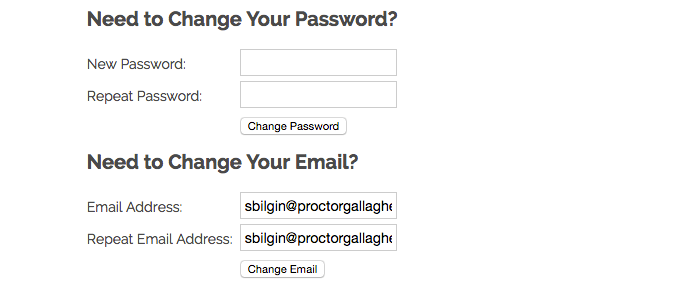 You're all set!